Personalization of Banking Services via Digital Transformation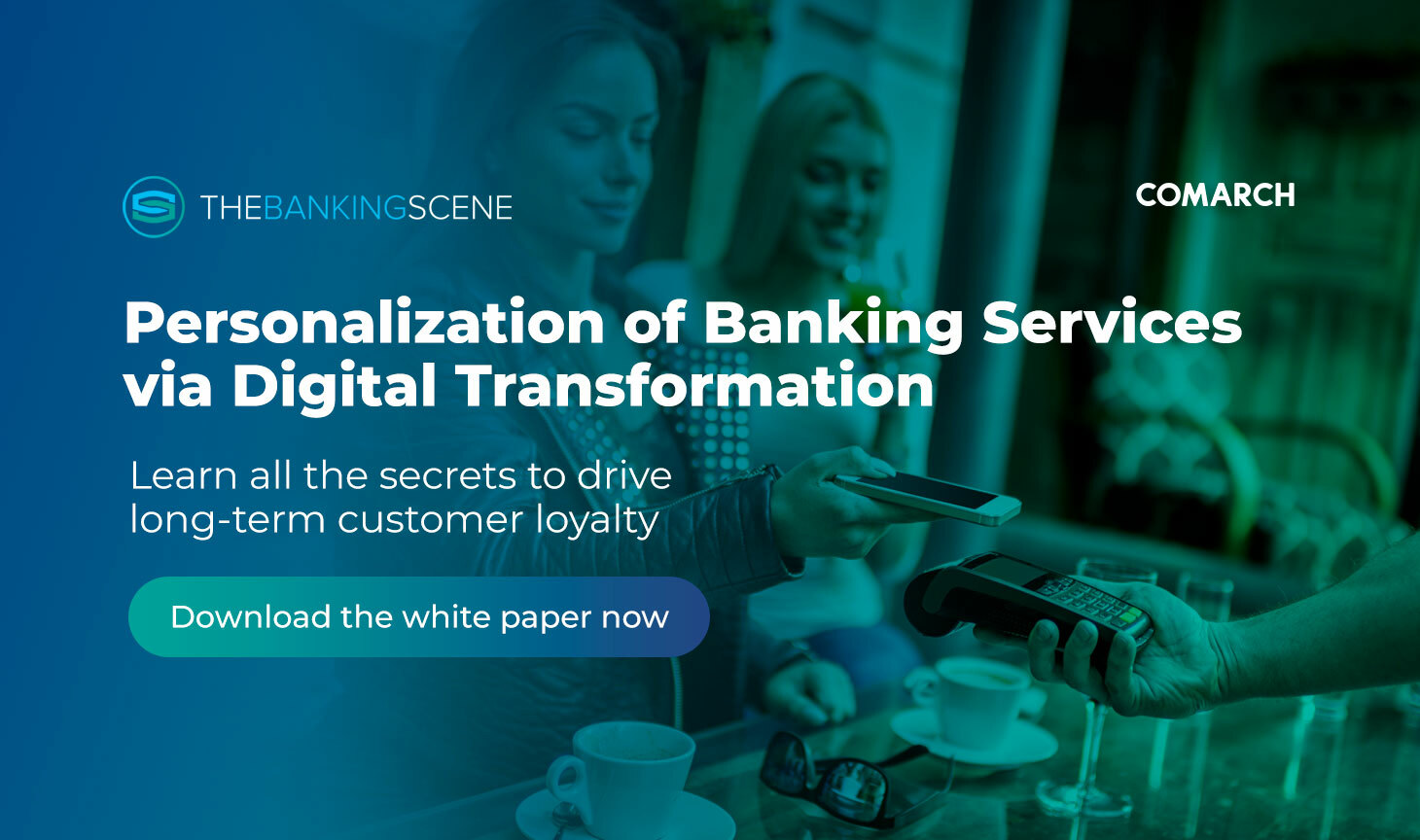 Are today's banks ready to embrace new technologies and adapt their offerings and communication to meet their customers' unique personal needs?
Read this white paper from Comarch if you want to learn how to create successful, customer-centric journeys and personalize the banking service in a digital environment.
In this document, you will find a complete guideline helping financial institutions leverage on available technologies to provide millions of customers with a unique approach, offering truly personalized support with the use of modern communication channels.